It's Christmas Eve!!!!!
I am like a huge kid when it comes to Christmas, and Christmas Eve is one of my favourite days of the year. Unfortunately I am working today and it's likely to be busy (I work in a hospital). But come 5 o clock I am free!! So this is what my Christmas Eve looks like.
Wake up at 6.30AM and feel super excited that it's Christmas Eve.
Get ready whilst dancing around to Christmas tunes. Open the last day of my advent calendar.
8.30AM-5.00PM - Work, work work.
5.00PM - Finish work!! Skip home. Pack my bags for visiting my parents home and the town I grew up in. Shower and get ready for the evening.
6.00PM - Attempt to put everything in my car. I'm not sure how I am going to manage with my bags, everyones presents and the cheesecake I made yesterday.
7.00PM - Arrive home and get excited with my family that it's Christmas Eve!!!
7.30PM - Sit down to dinner with my family and catch up as I haven't seen them in ages!
9.00PM - Swap presents with friends. Head to the pub. Get excited again with friends that it's Christmas tomorrow!!
11PM/12.00 - Head home and get straight into bed, ready for tomorrows celebrations.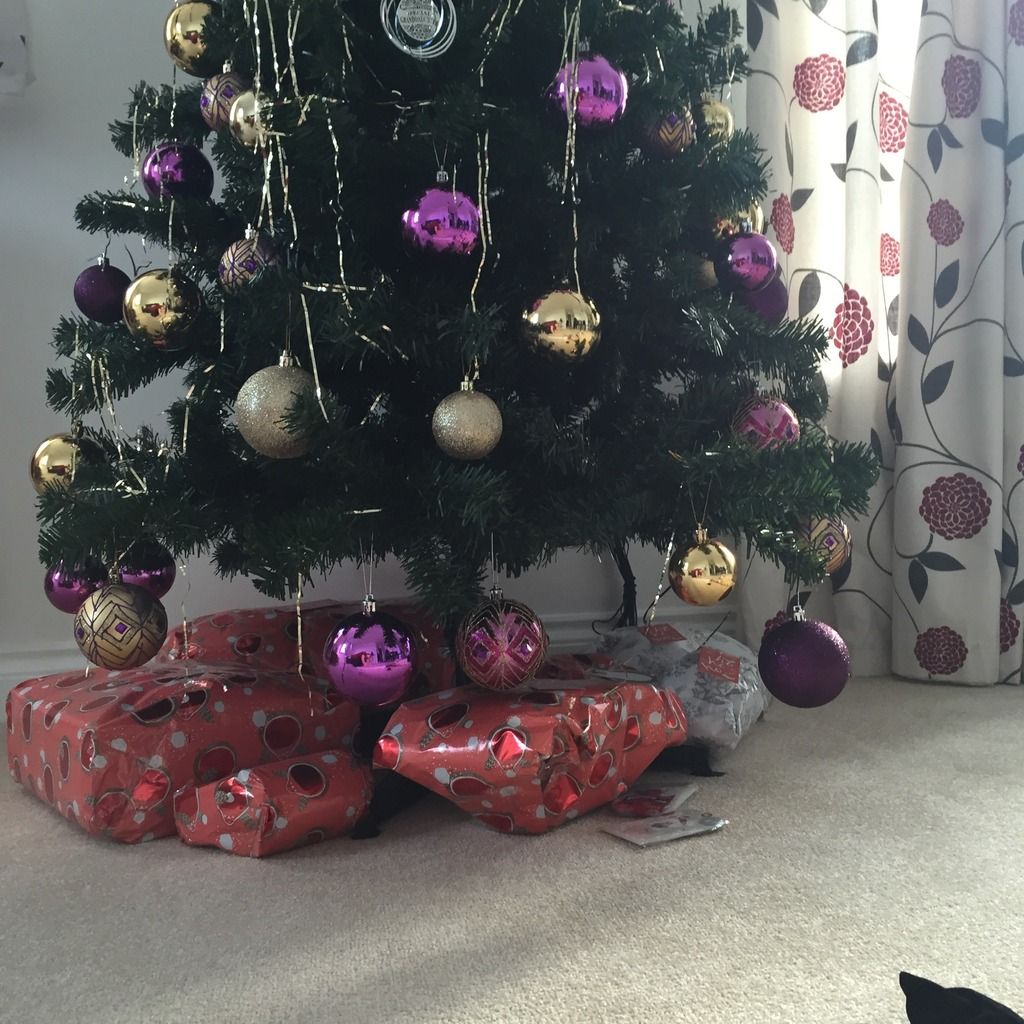 My Christmas Eve has changed somewhat from when I was younger. In the morning I would head out for the last minute bits and bobs (up until last year I was a last minute Christmas shopper). Then I would chill out at home watching Christmas films and wrapping presents. Getting more and more excited with every minute that it's Christmas the next day. I would have a Christmas Eve dinner with my family. Then I would have drinks either with family or friends. Then I would head to midnight mass with my parents, I loved going to midnight mass. When we were little, on the way home from midnight mass, my Mum would say to look out for Santa. Me and my brother would spend the whole care journey looking out of the window in case we happened to see Santa in the sky.
I used to prefer my Christmas Eve much more when I didn't have to work. But hey, someone's got to do the job. What are your Christmas Eve plans?