I love Christmas as much as the next person, or maybe more, but have always lived in rented accommodation in a tiny room and have never been able to have a proper Christmas tree or decorate properly. Of course I always go home to my parents' house on Christmas Day but it's nice to feel Christmassy and have decorations throughout December in my own home.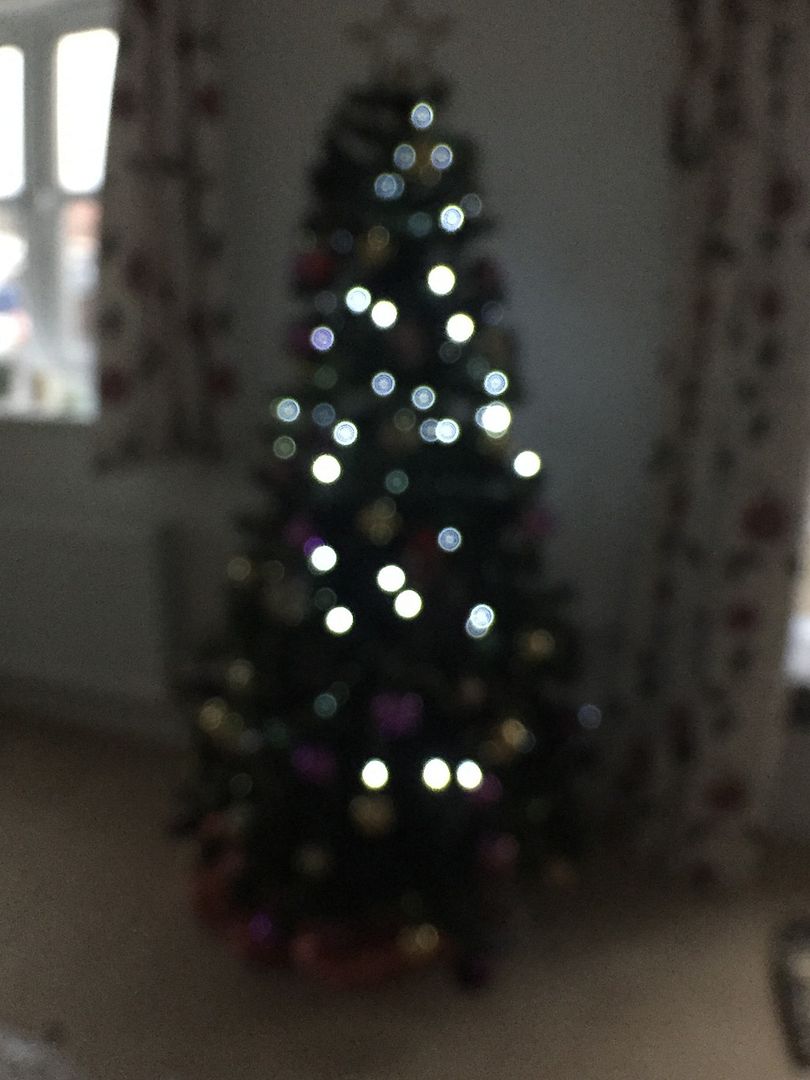 So this year I was super excited to have my very own decorations and my very own tree, in my very own home. I was so eager that I purchased everything in November and patiently waited until the 1st December. On the morning of the 1st December I put my Christmas tree up for the very first time on my own, whilst watching the Gavin and Stacey Christmas special.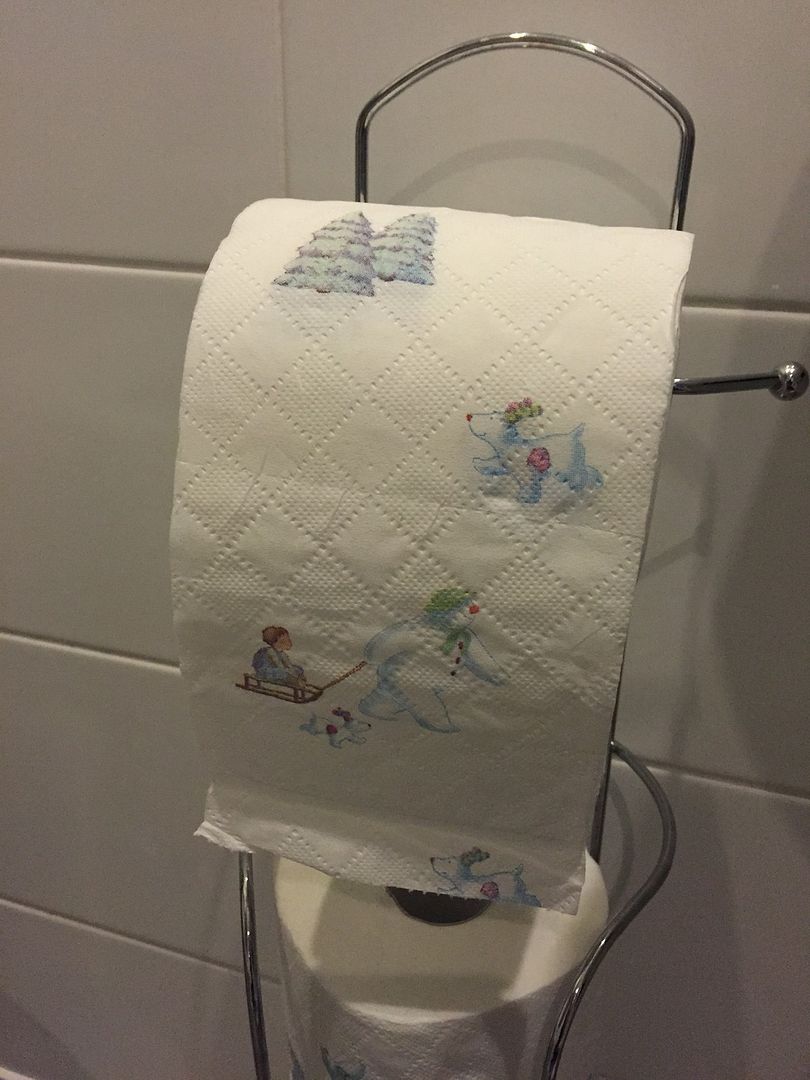 The Snowman toilet roll, how cool is this?! From Wilkinsons.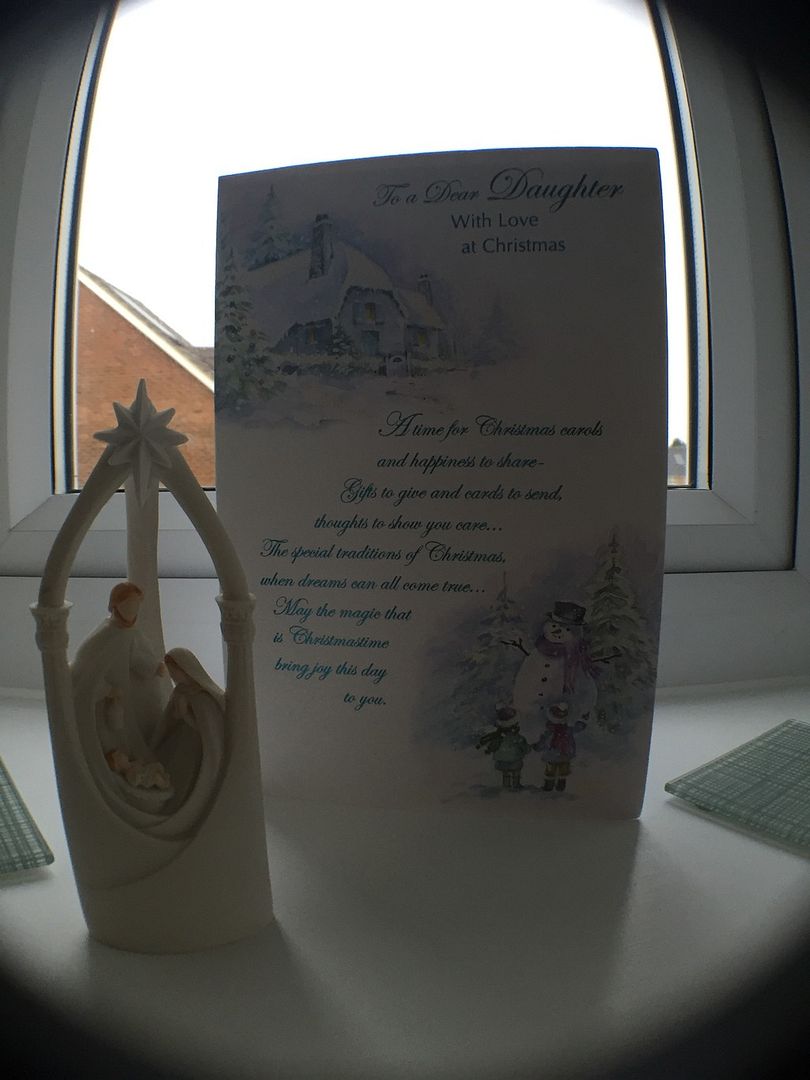 The cutest card and decoration from my parents.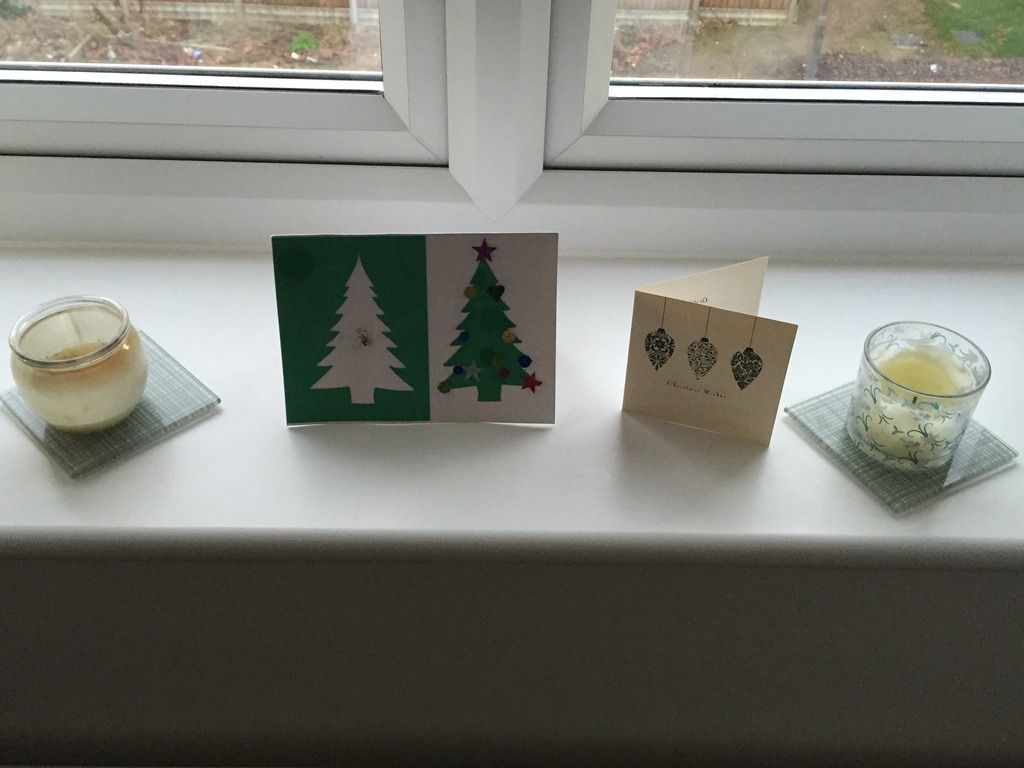 An adorable gift from my Grandad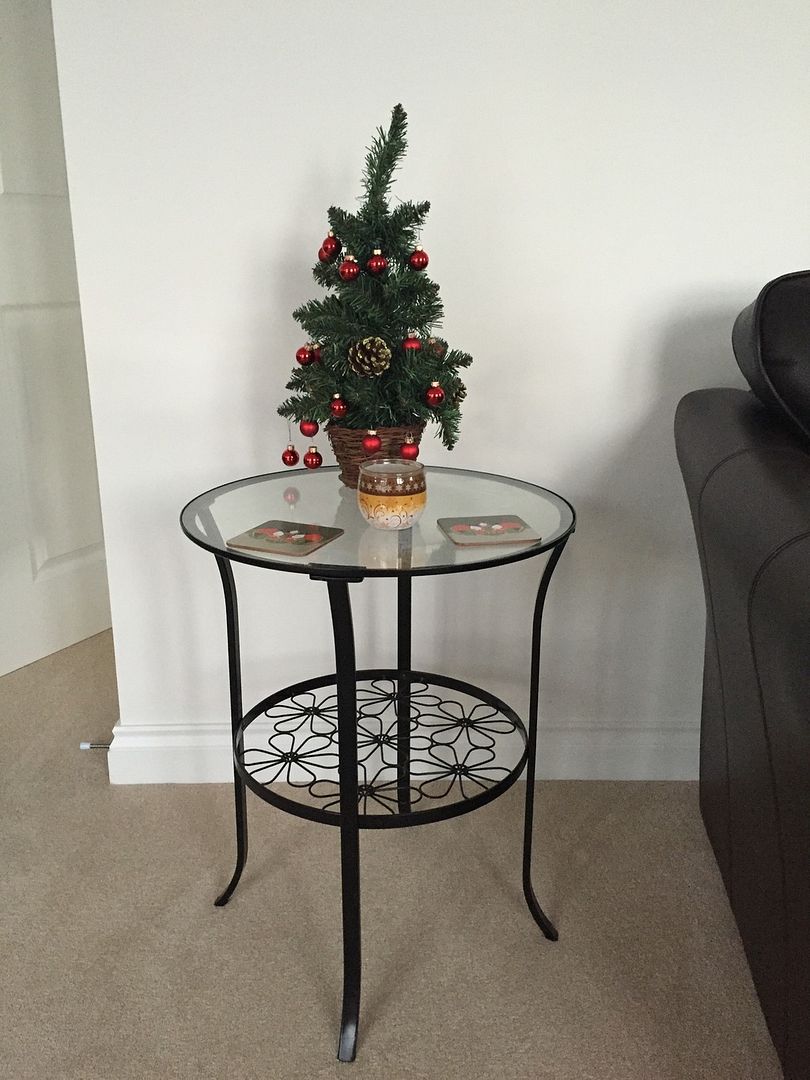 I had this little Christmas tree when I was at university and it's come with me through my different journeys and living situations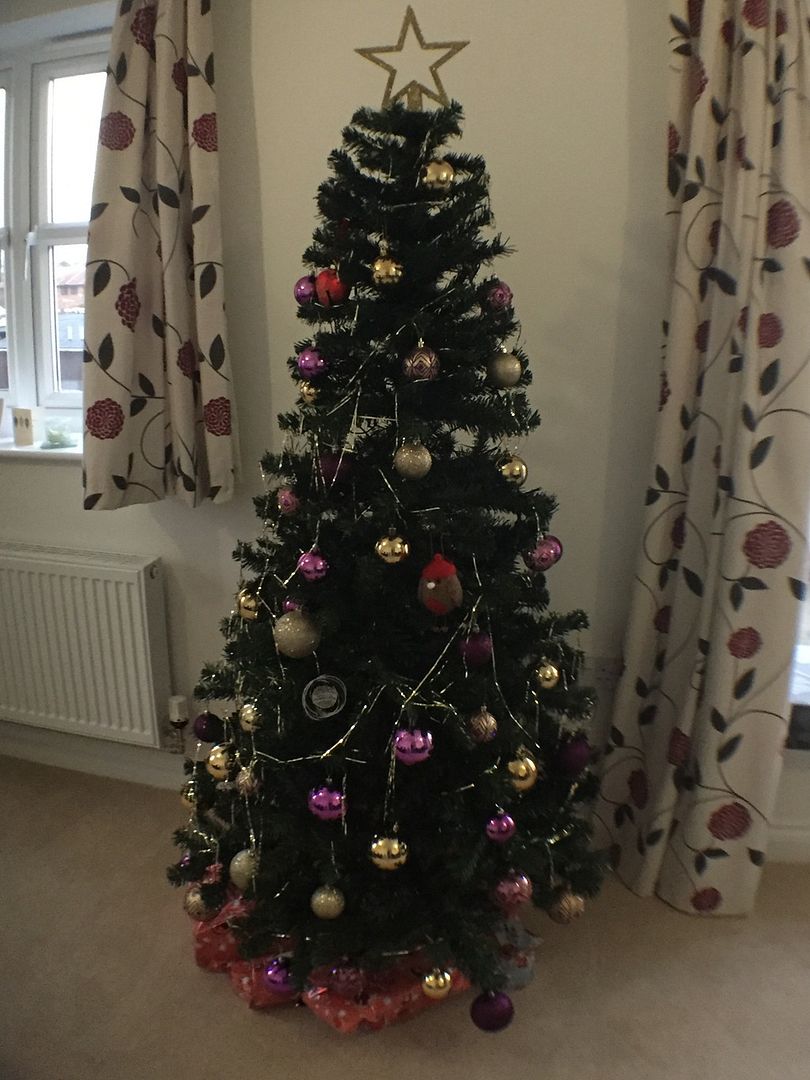 The tree!!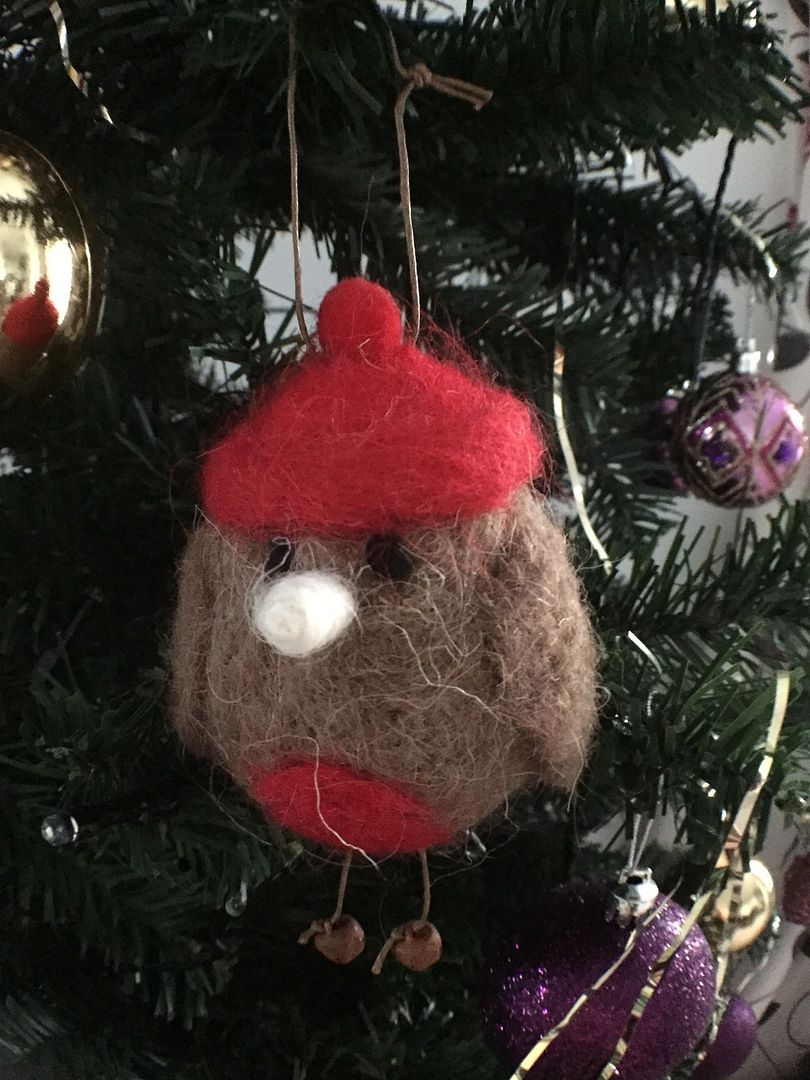 This cute little robin is from House of Fraser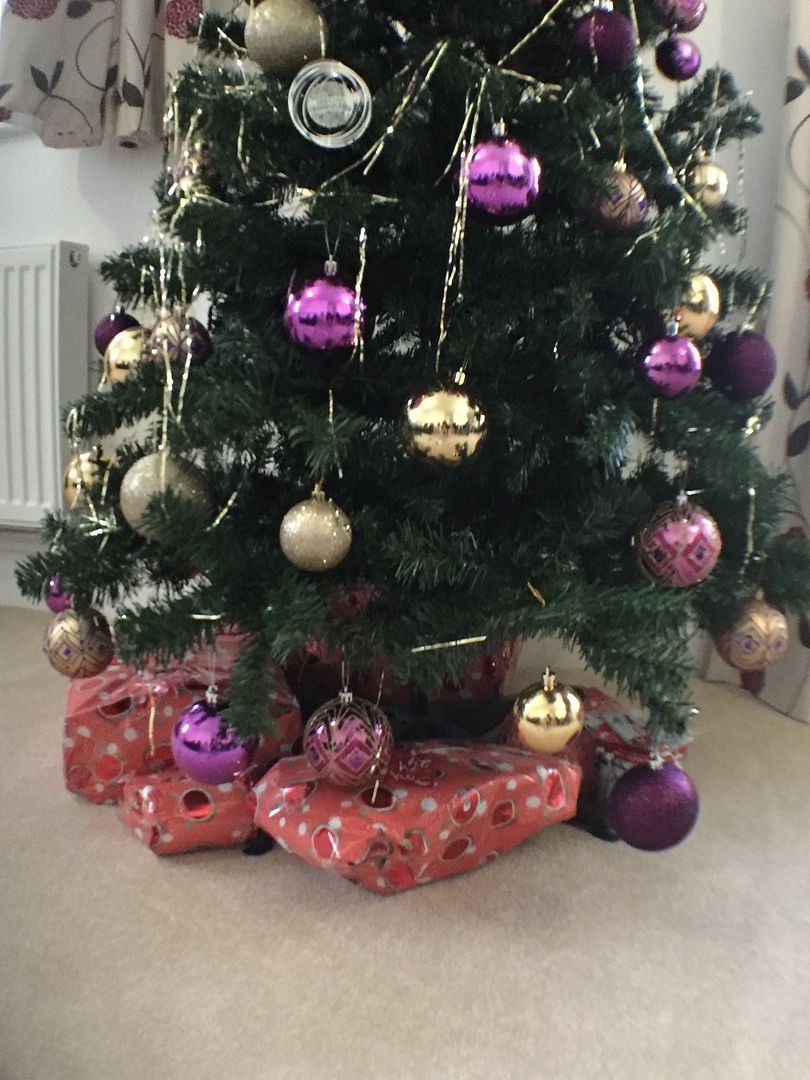 Presents under the tree.
Who's this elf?!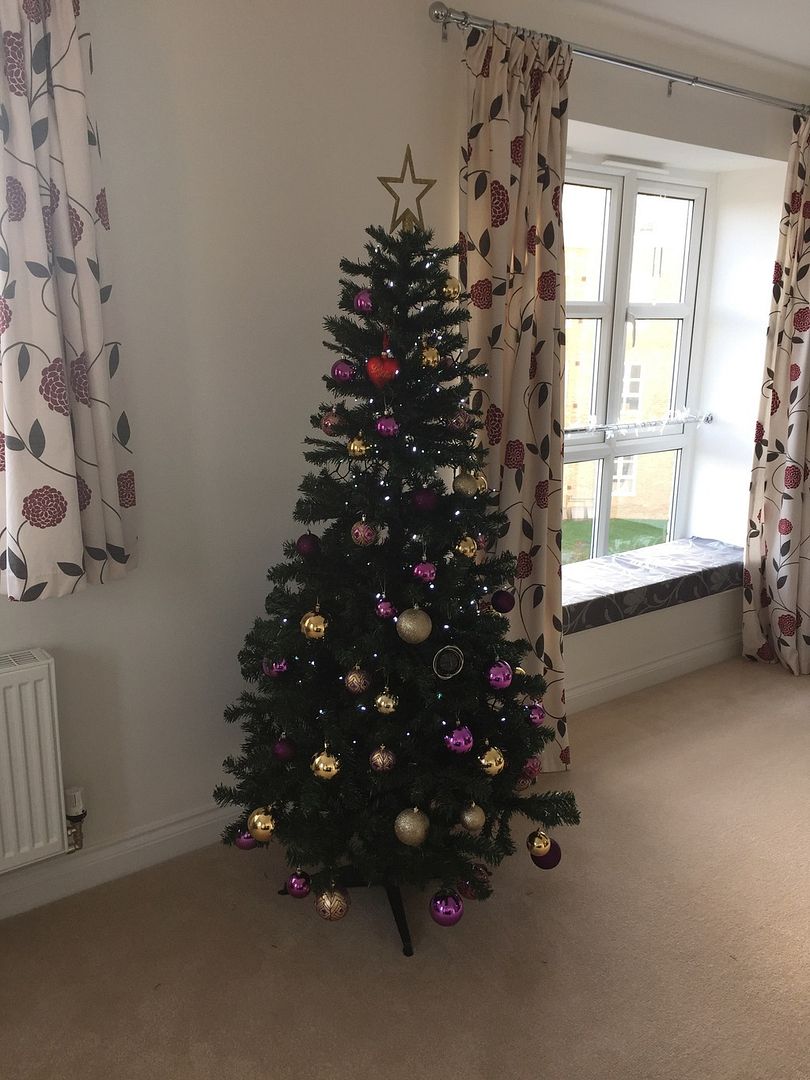 Christmas Day clothes, all from Primark.
Christmas party skirts. The one on the left is from Warehouse, skirt on the right is from H&M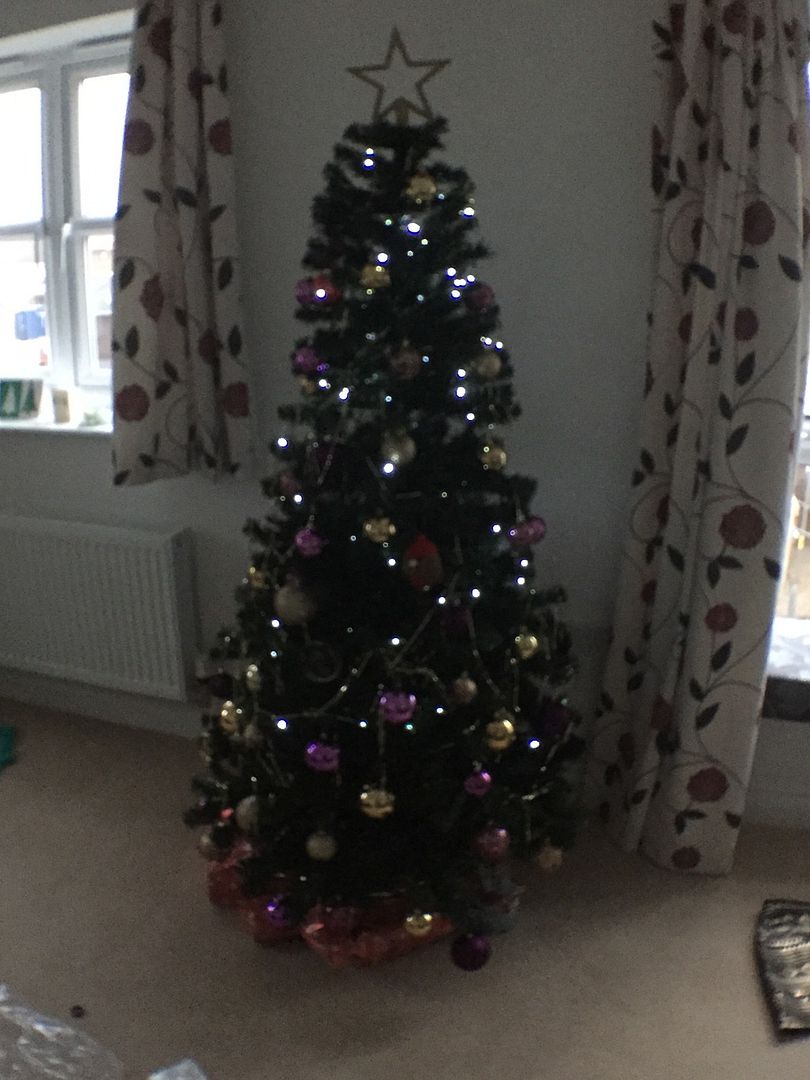 How are your Christmas decorations looking?