I am aware that I have abandoned this blog in the last week and I may have to continue to do so until next weekend. I have the London marathon next weekend and with concentrating on the end of my training, working crazy hours (last week I worked 10 days in a row including two 12 hour shifts) and trying to maintain other areas of my life such as pole practice, I almost have no time for sleep!
In the evenings I have been getting into bed far later than I usually would, and as I can't switch my mind off and go straight to sleep I like to put on a TV show, and I'm almost asleep within 10 minutes. Hence the title of this blog post. Anyway, I am going to share my current five favourite TV shows with you.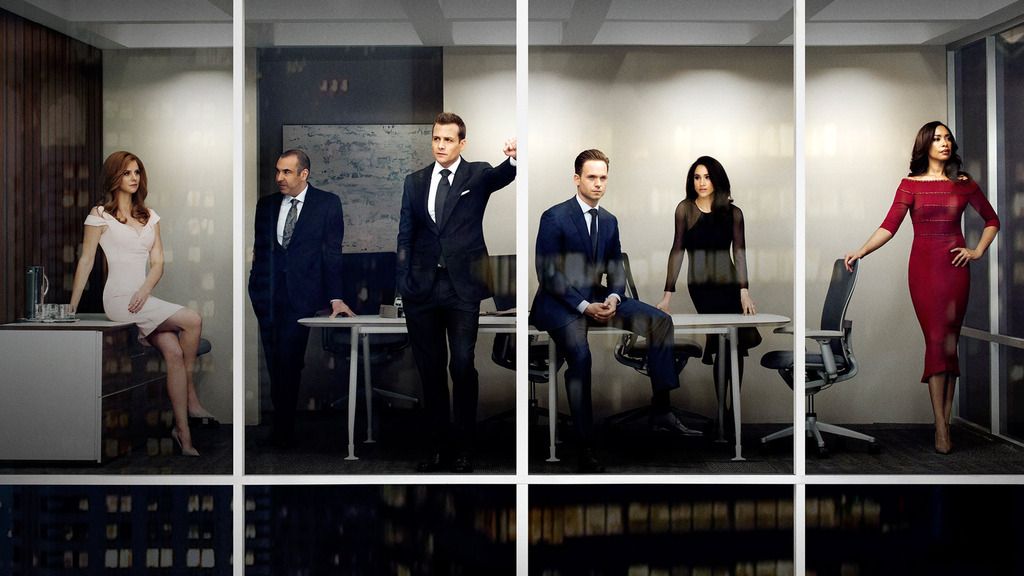 Image Source


Suits
I started watching this ages ago but season 4 is now on Netflix. I was obsessed with this from the beginning, it's about a law firm in New York which doesn't sound like my sort of TV show but it's gripping yet funny. I love the relationship between Mike and Harvey, and the character Louis is just brilliant. I get through these series so quickly!!
Jessica Jone
s
Jessica Jones is a former superhero who has her own detective agency and everyone knows that I love a good superhero movie/TV series. It's quite dark in places but the story line keeps me hooked and David Tennant plays the bad guy, what more could you want.
Pretty Little Liars
I don't need to explain this one. The whole world is as obsessed with this as I am and I cannot wait for the next season!
Orphan Black
This series is about a bunch of identical people who are all clones, which sounds right up my street. I couldn't stop watching this as the investigation of the cloning unravels. There is now a new season on Netflix which I need to get watching!!
Made In Chelsea
My secret (but not so secret anymore) guilty pleasure. You have to laugh at how ridiculous it is sometimes.
What are your favourite TV shows at the moment?
I have been so tired recently that today I even crashed my car! The other vehicle was a van and it wasn't even moving so it was completely my fault! Eight years of driving and not once have I ever crashed and then I go and drive into a van that wasn't even moving in Tesco car park! What an idiot!
I have some fun things planned in the upcoming months so hopefully after this marathon I can catch up on some much needed sleep, write some blog posts and embrace the fun... and get back to normal - non marathon training - life!!
If you would like to follow my marathon snapchats next Sunday you can do so @ mariafagan