On Saturday I went off to Canterbury for a short weekend away. I had never been to Canterbury before and it was lovely to see the Christmas markets, the cathedral, lovely Christmas lights and the cute little streets. I had already completed my Christmas shopping so it was nice to have a relaxing stroll around, exploring the place.
The hotel room.
Sink envy You know you're getting old when you start liking sinks.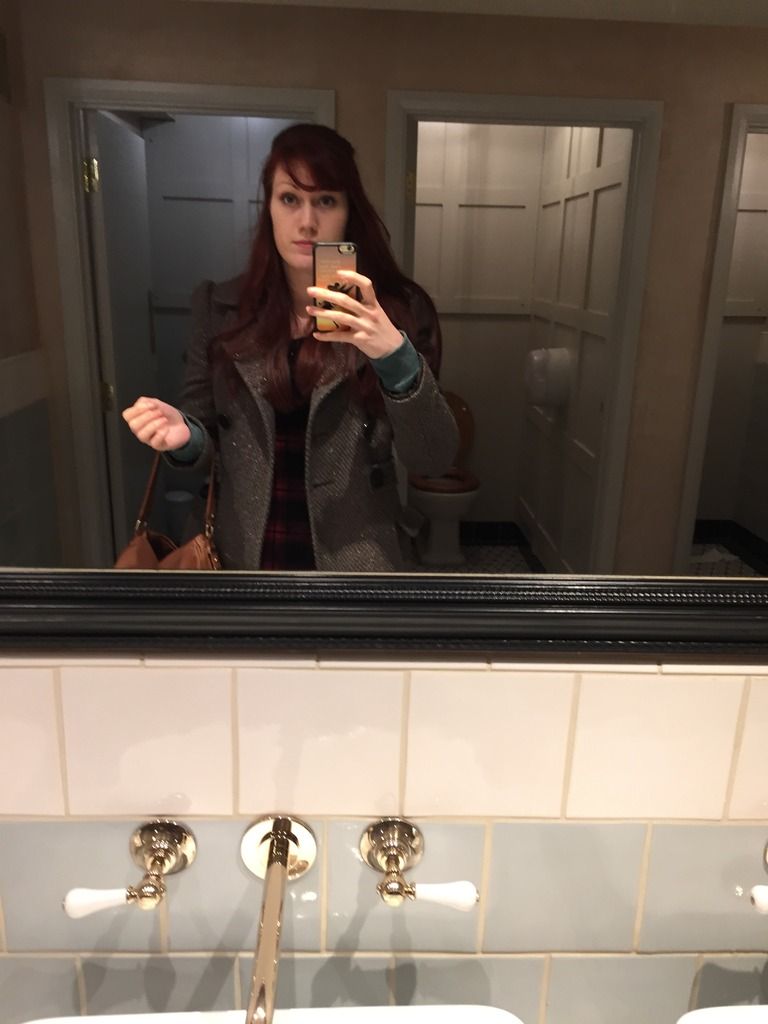 Bathroom selfie and a weird hand.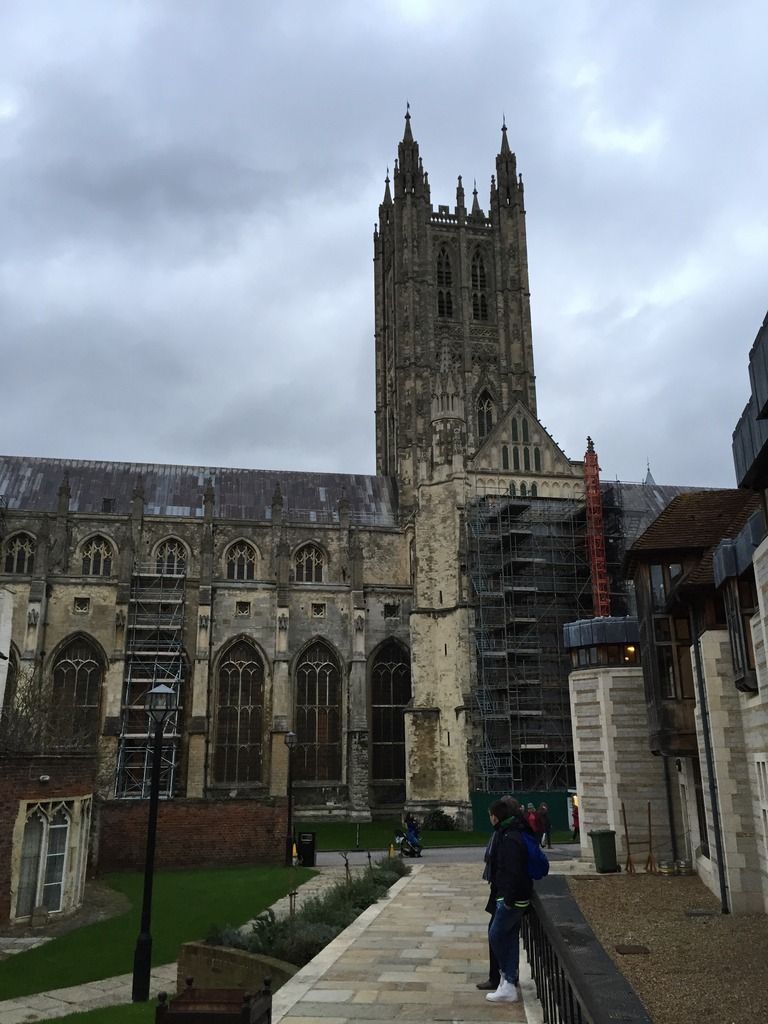 Canterbury cathedral

.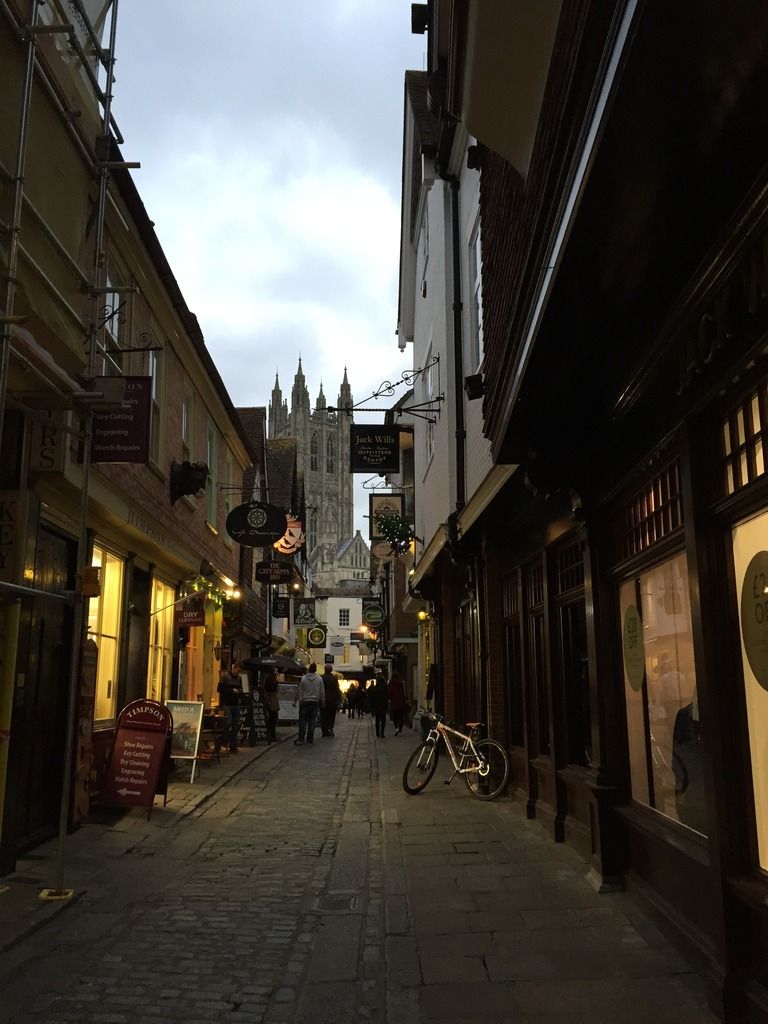 Cute little streets.
The most adorable bookshop.
My outfit for the evening.
It was a shame the weather was so pants. It was SO cold and windy!!
Despite the rubbish weather it was nice to get away and chill out rather than spending my weekend working. It was good to relax!